ScreenUK
The best content from the UK in one place. Explore new releases and hidden gems in film, TV, animation and games. Find out here how to access them, wherever you are… This way for unforgettable.
Film Festivals
Early each September, the vaporettos and water taxis of Venice are filled with film critics and film stars visiting the lagoon city. They all want to see who will take home the Golden Lion at the Venice Film Festival, the world's oldest film festival. But they also devour the huge range of films for which the festival is famous, from European arthouse to crowd-pleasing blockbusters, and this year they're in for some treats.
We take a look at the UK films and talent taking part in the 2022 edition of the festival.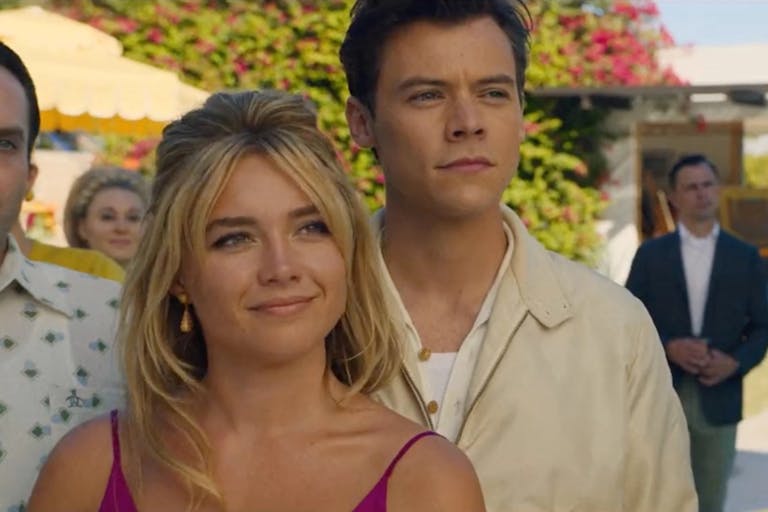 With her starring role alongside Harry Styles in Olivia Wilde's Don't Worry Darling premiering at this year's Venice Film Festival, we take a look back on the career of one of the UK's brightest acting talents.
Watch this clip to find out more and take a look at the links below to find out where to watch some of the UK films and TV series that led her to Hollywood stardom.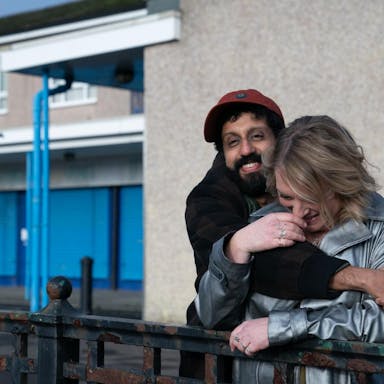 The BAFTA nominated actor discusses his role as the romantic lead in Clio Barnard's Ali & Ava.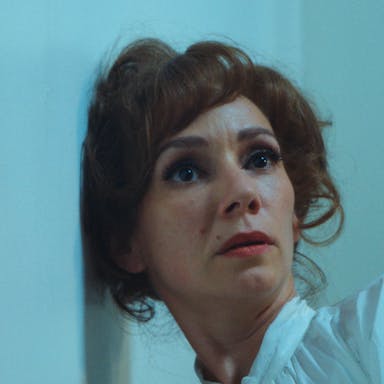 Gastrointestinal problems, Robert Bresson and This Is Spinal Tap are all ingredients in Flux Gourmet, the latest strange brew from Peter Strickland.
Hear from Jono McLeod, the Scottish director of strange-but-true doc My Old School in this exclusive Screen UK interview.
Video Games
From Grand Theft Auto to Little Big Planet, the UK has produced some of the world's most played video games. Take a look at some of our favourite releases of 2022 so far.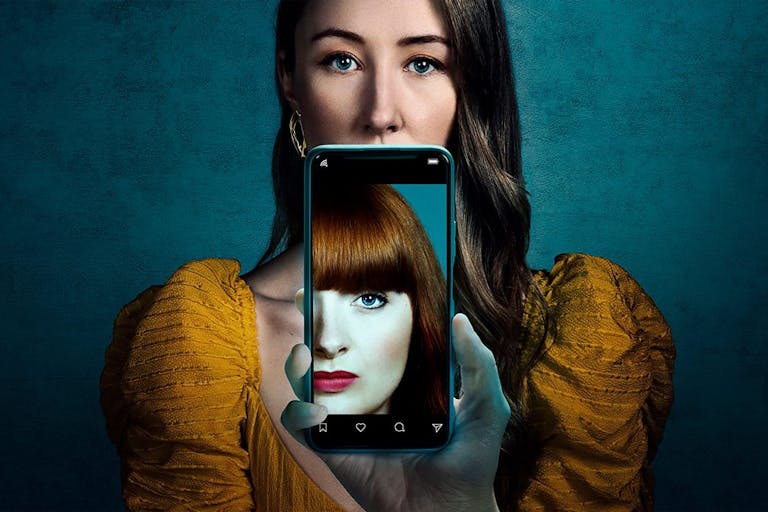 Staring The Crown's Erin Doherty, limited series Chloe reaches US screens this month and is one of a number of recent British shows to explore themes of social media and surveillance.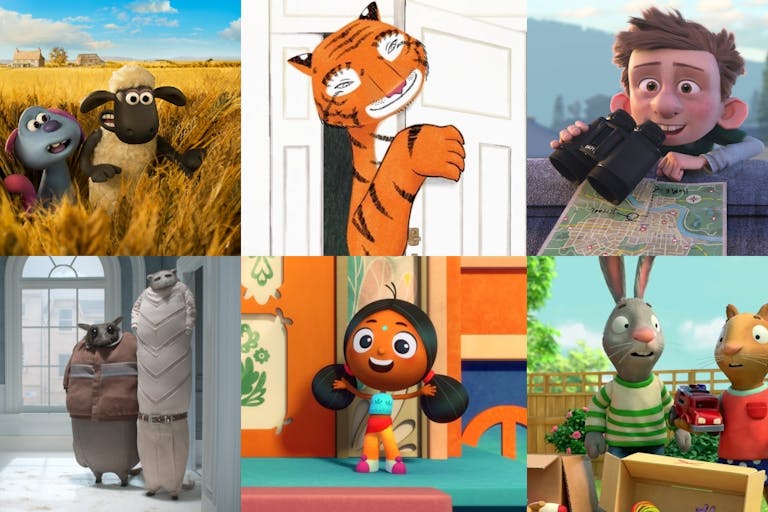 Did you get hooked on Peppa Pig during lockdown? Discover more UK animation through the work of these six exciting studios.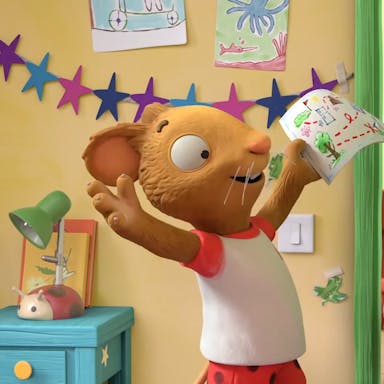 ScreenUK talks with the writing team behind the new British animated series Pip and Posy.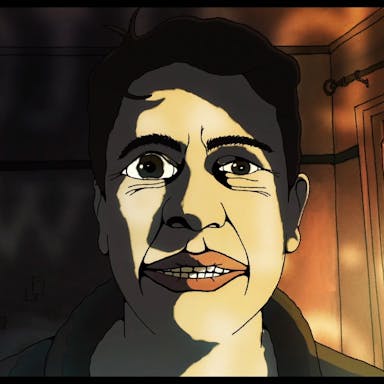 We spoke to the team behind Scale, a short animation selected for Cannes and Annecy.
You might also be interested in...