ScreenUK
The best content from the UK in one place. Explore new releases and hidden gems in film, TV, animation and games. Find out here how to access them, wherever you are… This way for unforgettable.
What to Watch: Thanksgiving Weekend
Struggling to find something to watch this Thanksgiving weekend? Explore our selection of heart-warming UK titles to enjoy with the whole family.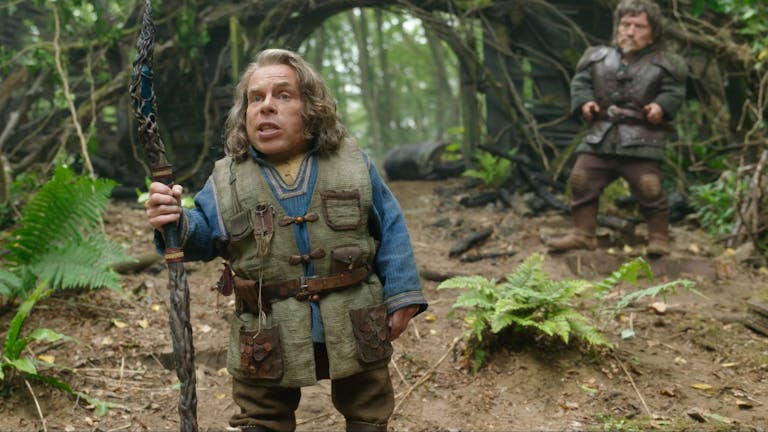 On the release of Disney+'s hotly anticipated TV remake of Willow, we take a look at the other titles shot and set in the beautiful landscapes and valleys of Wales.
Want to see more of Wales? Check out our selection below of the brilliant UK film and TV series shot in Cymru.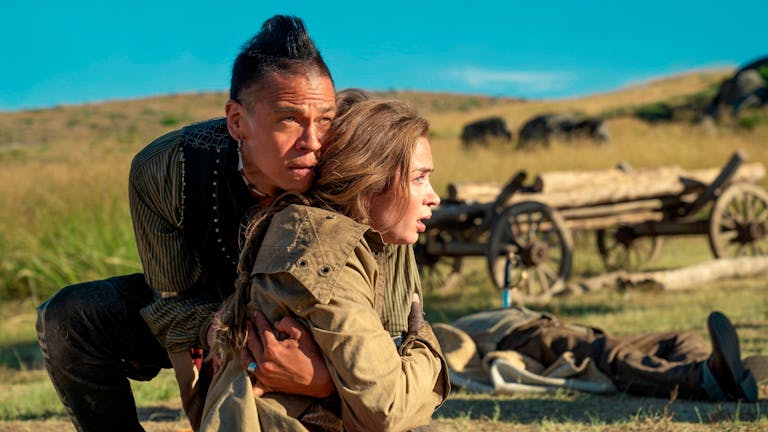 Emily Blunt leads a revenge-fuelled, revisionist and visionary western from Black Earth Rising's Hugo Blick.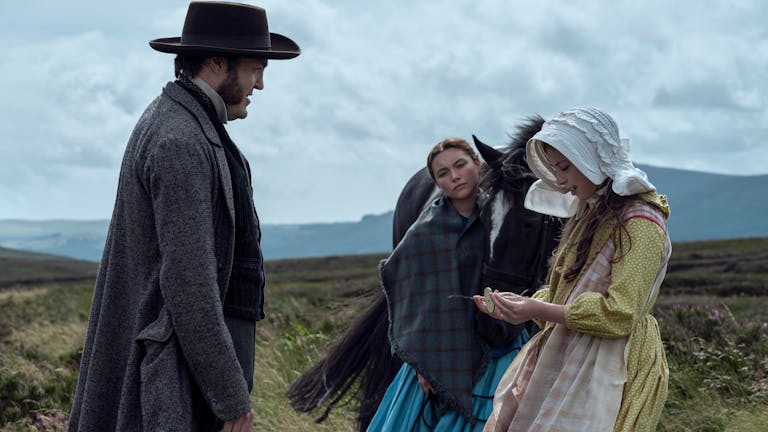 A dark, unapologetic whirlwind of a show about an aspiring rapper who gets drawn into social media influencing.
2022 Nominees for the BAFTA Children & Young People Awards
Take a look at some of the animated UK titles in the running for an award at this year's ceremony.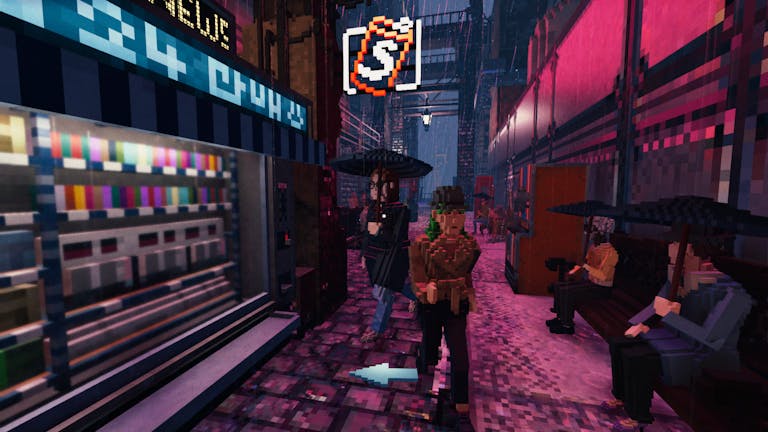 Watch Ukie CEO Dr Jo Twist discuss the UK's rich games heritage - and get a sneak peak of Gamescom award-winner Shadows of Doubt from creator Cole Jefferies.
British Independent Film Award Nominees 2022
Explore a selection of the outstanding UK titles and talent nominated for the 2022 British Independent Film Awards, including critically-acclaimed debuts and many familiar faces.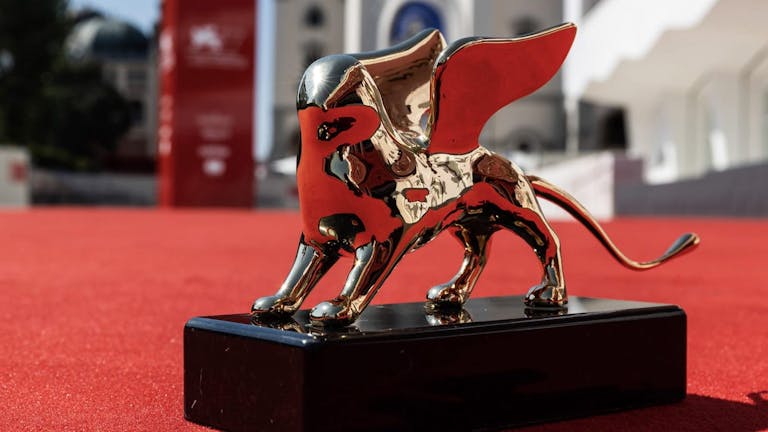 We take a look at the UK films and talent taking part in the 2022 edition of the festival.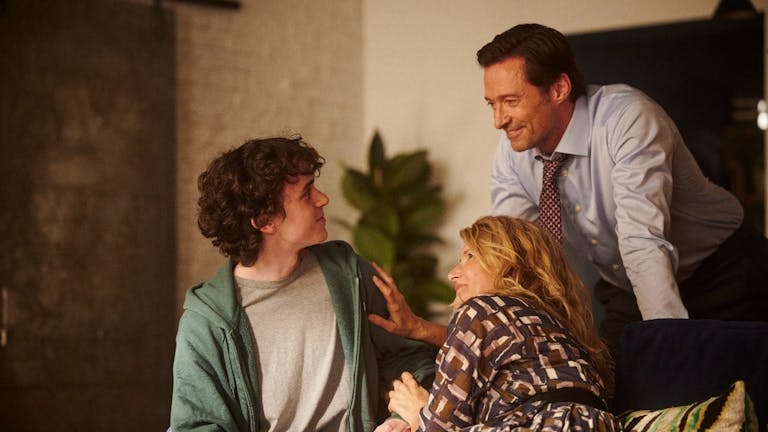 The Father's Florian Zeller is back to tug on our heartstrings with a studious, star-studded drama.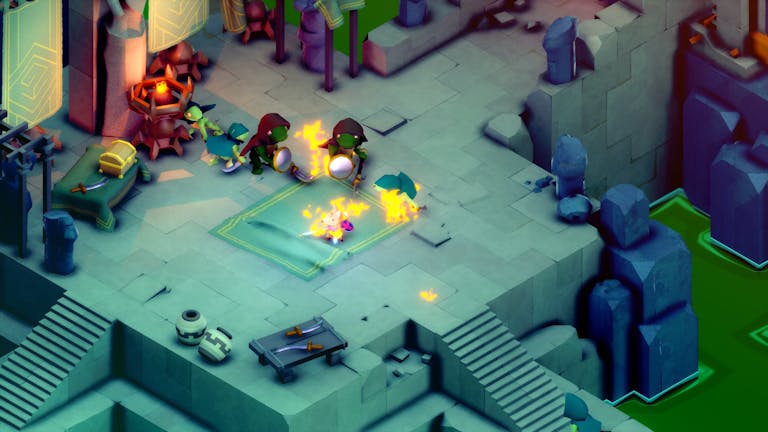 Live from the BFI London Film Festival
Experience the glitz of the red carpet as we bring you the latest premieres from the 66th BFI London Film Festival.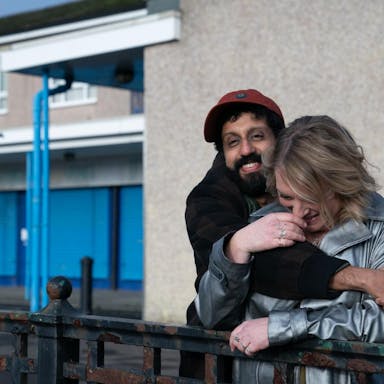 The BAFTA nominated actor discusses his role as the romantic lead in Clio Barnard's Ali & Ava.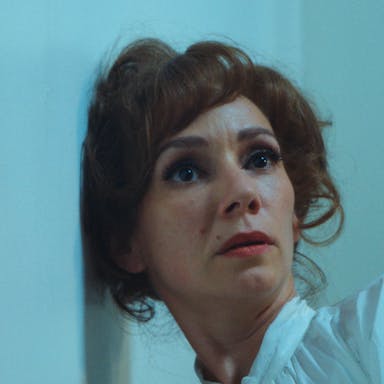 Gastrointestinal problems, Robert Bresson and This Is Spinal Tap are all ingredients in Flux Gourmet, the latest strange brew from Peter Strickland.
Hear from Jono McLeod, the Scottish director of strange-but-true doc My Old School in this exclusive Screen UK interview.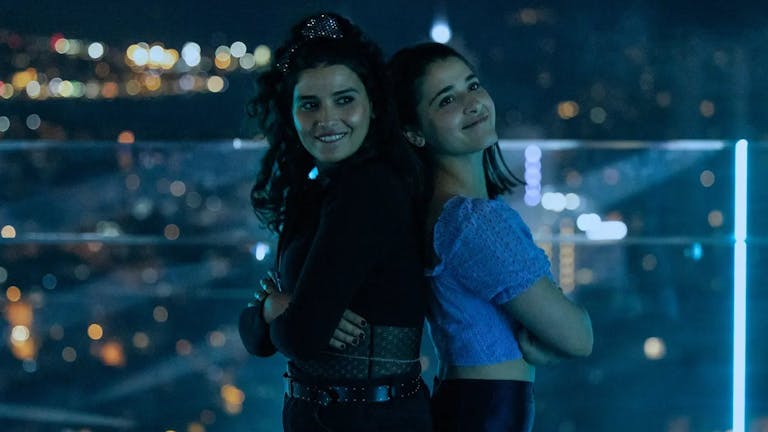 The miraculous true story of two Syrian sisters makes for a moving and magnificent drama.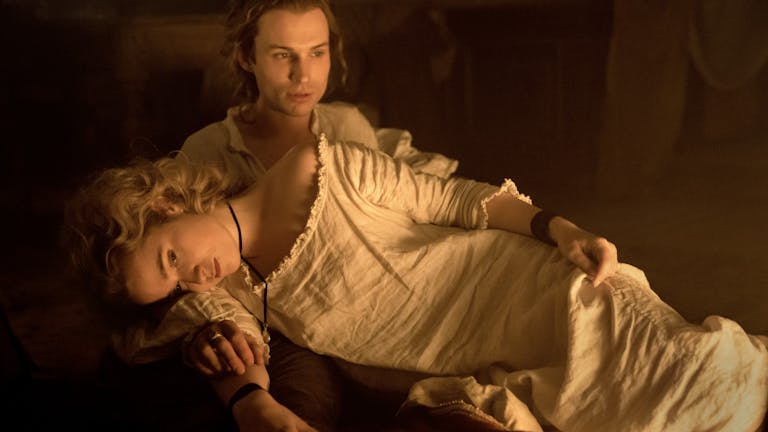 Lesley Manville, Paloma Faith and Rocks' Kosar Ali star in this luscious and lustful period drama.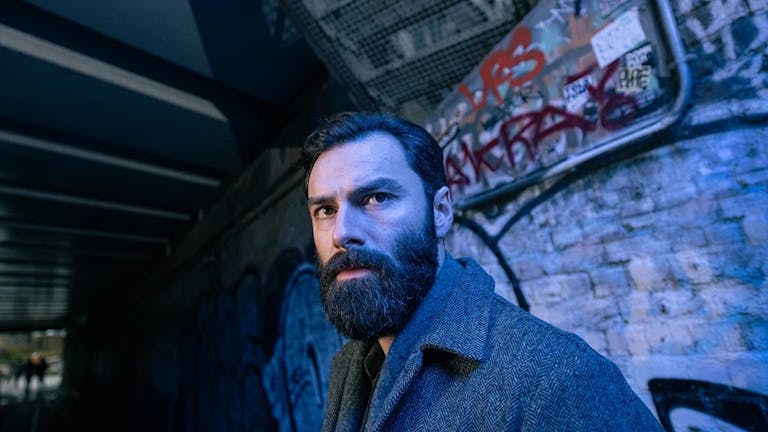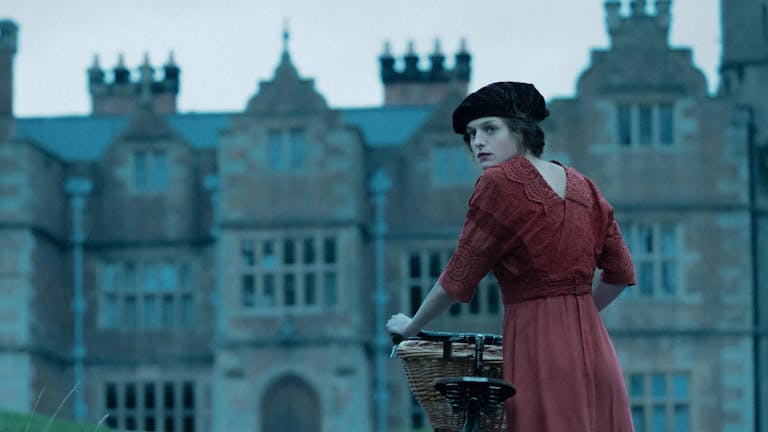 Emma Corrin pairs up with Jack O'Connell for a sensuous new adaptation of the classic novel.
Video Games
From Grand Theft Auto to Little Big Planet, the UK has produced some of the world's most played video games. Take a look at some of our favourite releases of 2022 so far.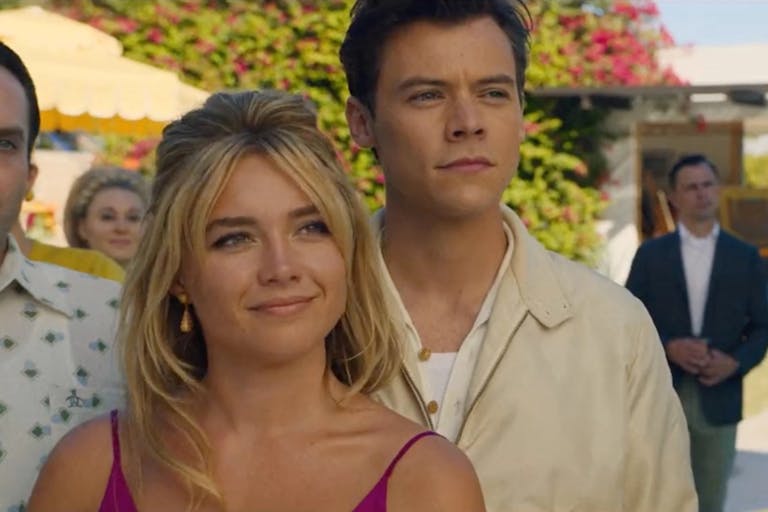 With her starring role alongside Harry Styles in Olivia Wilde's Don't Worry Darling premiering at this year's Venice Film Festival, we take a look back on the career of one of the UK's brightest acting talents.
Watch this clip to find out more and take a look at the links below to find out where to watch some of the UK films and TV series that led her to Hollywood stardom.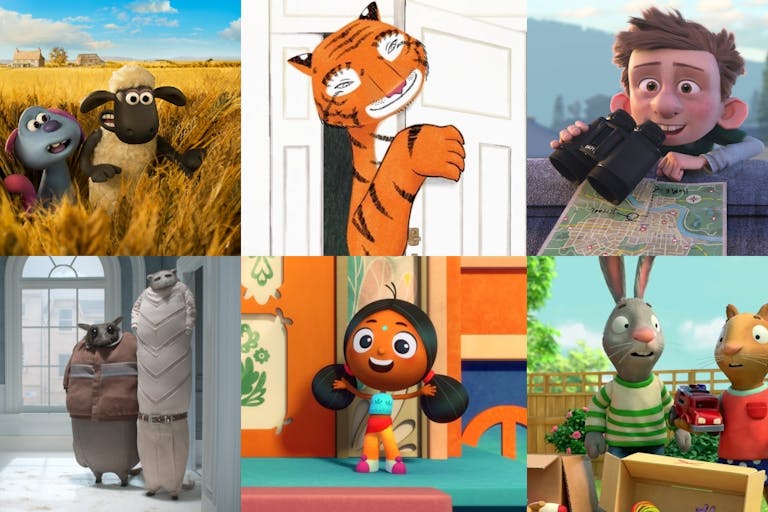 Did you get hooked on Peppa Pig during lockdown? Discover more UK animation through the work of these six exciting studios.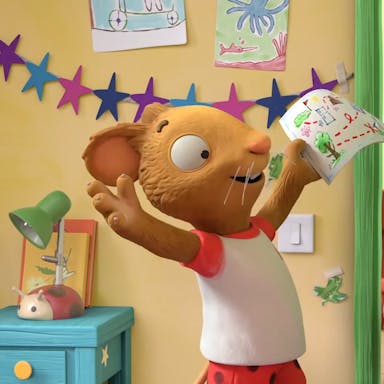 ScreenUK talks with the writing team behind the new British animated series Pip and Posy.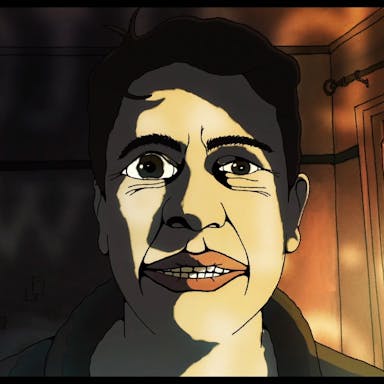 We spoke to the team behind Scale, a short animation selected for Cannes and Annecy.
You might also be interested in...