The Cannes Film Festival is known for its glamour, the meeting of the haves and the have-yachts each year on the red carpet outside the Palais du Festival. But, perhaps surprisingly, it's stories about the have-nots that often emerge triumphant. Down-to-Earth realism is far more likely to sweep the prizes at the end of the Festival than anything glitzy, and nothing shows the power of a little reality like the decades-long success of British realist filmmakers like Ken Loach.

The veteran English director has been to the Festival with almost all of his films since 1990, and has won multiple major prizes there. He returned this year with The Old Oak, a drama set among refugees in a former mining community that Loach says will be his final film (though he also said that back in 2014 before making the Palme d'Or winner I, Daniel Blake). Throughout his six decades at the Festival, he has inspired other UK filmmakers to follow his lead and tell moving stories from ground level that may inspire hope, fury and even social change.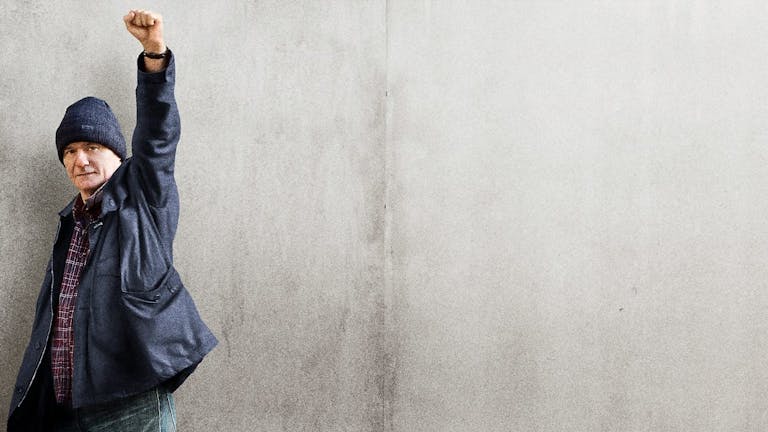 If this is really Loach's final film, at age 86, it is the cap on a glorious run of form at Cannes, which began in the 1970s and saw him become one of only ten filmmakers to win the Palme d'Or twice. His first win was for a drama about the Irish War Of Independence, 2006's The Wind That Shakes The Barley, a relatively rare Loach film with a period setting. That starred Cillian Murphy (Peaky Blinders) and Liam Cunningham (Good Vibrations) as two Irishmen fighting the British in their homeland.

He followed that ten years later with the extraordinary I, Daniel Blake, the story of an apparently ordinary middle-aged man, played by Dave Johns, whose doctor advises him to stop work after a heart attack. But when a heartless benefits system denies him help and support, he makes it his mission not only to find a way to support himself but to help others, like single mum Katie (Hayley Squires, The Electric Life Of Louis Wain). It's a powerful cry for humanity in a faceless, hostile system – as so many Loach films are. He took on the gig economy in Sorry We Missed You in 2019; young offenders in The Angels' Share in 2012, and kids trying to stay out of trouble in Sweet Sixteen in 2002, launching the career of Martin Compston (Line Of Duty, Red Road).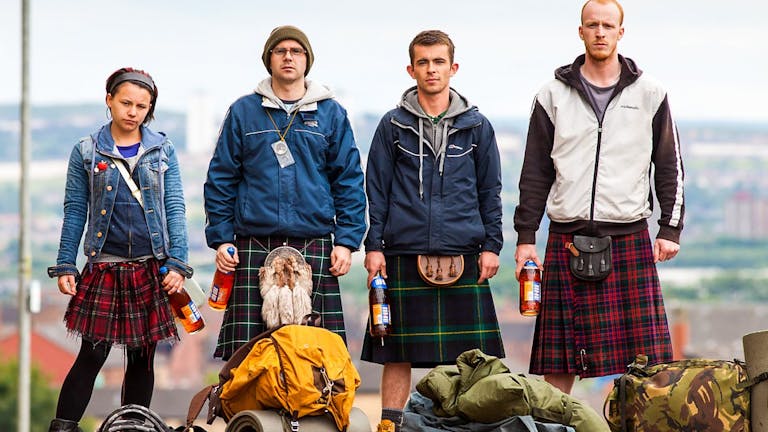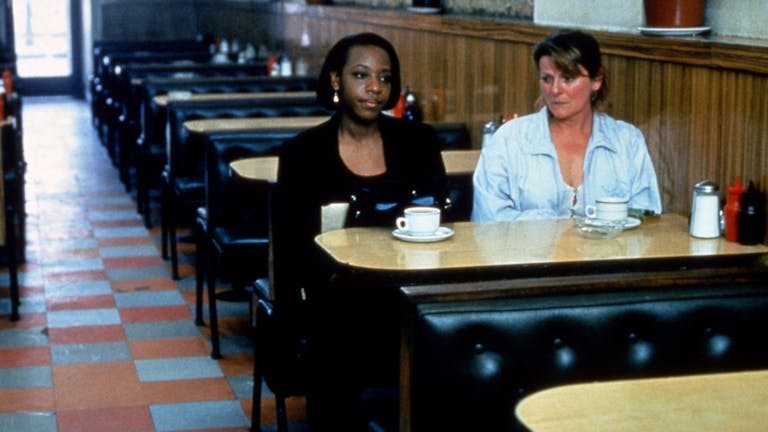 Many of those carrying the torch for social realism in recent years, however, have been female directors. Andrea Arnold won the Jury Prize three times now: for Red Road in 2006, Fish Tank in 2009 and American Honey in 2016. Lynne Ramsay is also a multiple prize winner. She first attended with Morvern Callar, starring Samantha Morton (Miss Julie), and won a Screenplay prize for the extraordinarily moving, Joaquin Phoenix-starring You Were Never Really Here in 2017. Most recently, Charlotte Wells won acclaim for her film Aftersun last year, which went on to Oscar and BAFTA success. That was only Wells' first film as well. Even if this proves to be Ken Loach's last year with a film in competition in Cannes, more than 40 years after his first, the sort of filmmaking that he championed is in good hands with the new generation.