The Thief, His Wife and the Canoe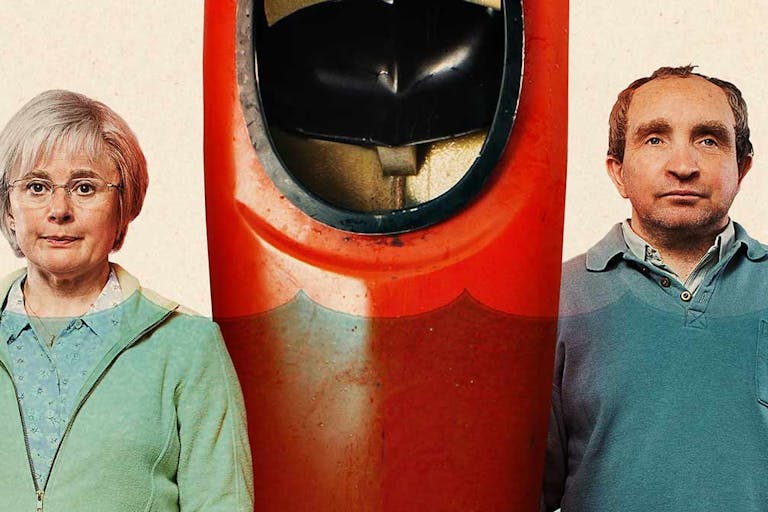 Based on a real-life scam, this humorous four-part mini-series was created by British screenwriter Chris Lang (Unforgotten). BAFTA-nominated for Best Mini Series, the two leads Monica Dolan and Eddie Marsan inarguably elevate this tragicomedy, with Dolan really shining in the role of the uncomfortable but devoted wife. Co-produced by UK companies ITV and Story Films.
Directors
Writers
Cast
Synopsis
This gripping comic-drama is based on the unbelievable true story of the disappearance of John Darwin (Eddie Marsan), who faked his own death by capsising a canoe. With his wife Anne (Monica Dolan) begrudgingly brought in on the plan to claim life insurance money, shocking revelations unfold when their fraud is brought to light.