The UK takes Manhattan at the 2022 Tribeca Film Festival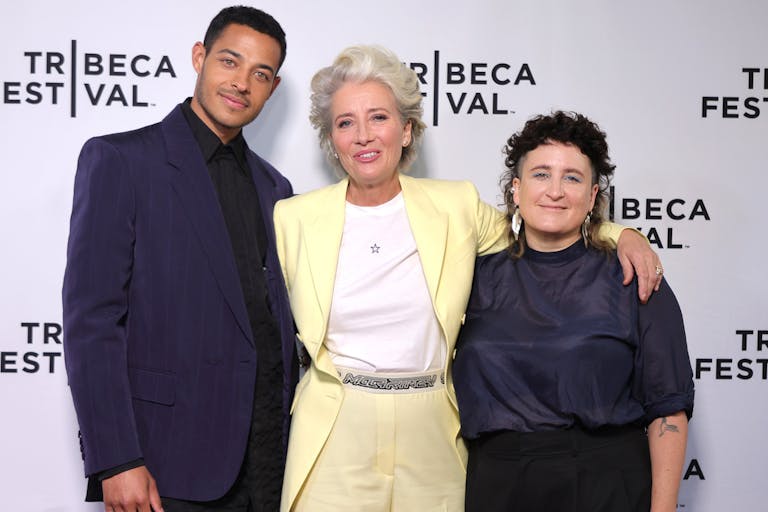 The Tribeca Film Festival, is a New York fixture. Robert De Niro and his co-founders originally began the event to celebrate the creativity and resilience of the Big Apple in the aftermath of the 9/11 attacks. In the 20 years since, it has become an important stop on the cinema calendar, introducing great films to keen-eyed New York audiences and providing an important launching pad for new filmmakers. And, once again, this year UK filmmakers and talent were there in force.
One of the most talked about entries was Good Luck To You, Leo Grande, starring Dame Emma Thompson (Sense And Sensibility, Love Actually) as a middle-aged widow who hires a sex worker, played by Daryl McCormack (Pixie), and asks him to teach her all about the pleasure she never found with her late husband. It's an intensely focused, grown-up story that mixes comedy and drama, and touches on previously taboo subjects like older women's sexuality, but also on loneliness, desire, and hope.
Another headline-grabbing preview was The Forgiven, the latest film from John Michael McDonagh, who previously brought us the stunning dark comedies Calvary and The Guard. Ralph Fiennes (The English Patient, the Harry Potter series) and Jessica Chastain (The Martian), reuniting years after they appeared together in Fiennes' Coriolanus, lead the film as the unhappily married couple whose lives are thrown into turmoil when they run over a local boy on their way to a Moroccan party. Brace yourself for a dramatic series of twists and turns – and not just those on the dark country roads.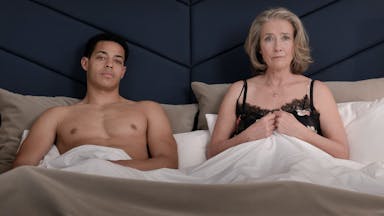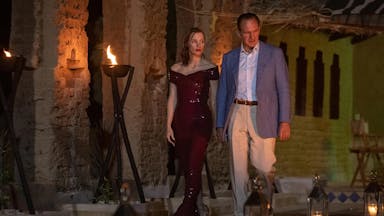 Alongside those star-led efforts come a wealth of great documentary films about iconoclasts and campaigners. Nothing Compares is the story of singer Sinead O'Connor's rise to fame, coming from director Kathryn Ferguson. It looks at her unconventional approach to stardom, and long-lasting influence. Other documentary subjects are less celebrated but no less revolutionary.  Fashion Reimagined follows an idealistic designer and her efforts to create a sustainable clothing brand; Reinventing Mirazur similarly sees star chef Mauro Colagreco work to take his world-famous restaurant closer to nature. It's directed by the French born and London-based Vérane Frédiani and Franck Ribière, who also made food documentaries Look Back In Angus and Wagyu Confidential.
Then there are the more directly political subjects. Rebellion is the story of the Extinction Rebellion movement, with first-time feature filmmakers Maia Kenworthy and Elena Sánchez Bellot given unprecedented access to the campaign. They had expert help from documentary and feature director Kevin Macdonald (Touching The Void, The Last King Of Scotland), also their executive producer. Similarly, Joseph Curran & Dominic de Vere look at colonialism and its consequences in A Story Of Bones, about the remote island of St Helena and the discovery there of a mass slave grave.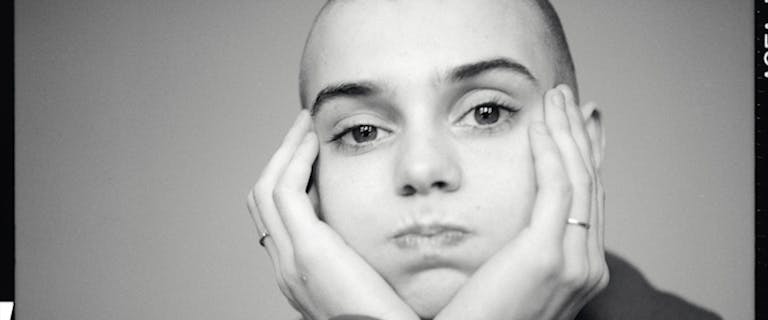 Even in the short films, UK filmmakers are represented with young London director Hugh Clegg making his debut with It Feels Personal, about searching online for a video thief.
Most excitingly of all, one of the Festival's competition winners was Heart Valley, which took Best Documentary Short for its account of the life of a Welsh sheep farmer. That's the first short film from director Christian Cargill, though he has a history in music videos. He responded to his win with a tweet saying, "Bladdy 'ell. Thank you New York". No doubt the rest of the UK talent at the Festival agrees: once again, Tribeca offered a thrilling showcase for some of the best films from UK shores.