The movies are coming to Downton, and Downton is back at the movies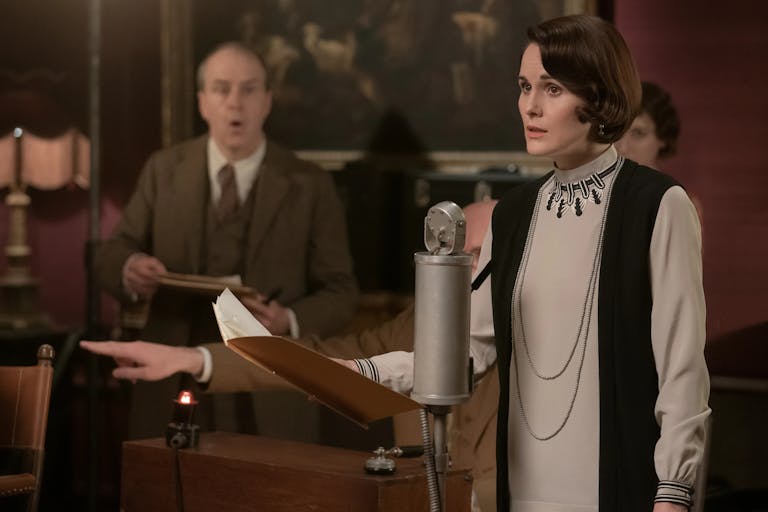 Delight in the second feature-length outing for Downton Abbey, which remains as escapist as ever. Luxurious locations. Excessive banquets. Maggie Smith's delicious put-downs.
Downton's cinematic return celebrates what it does best, and at ScreenUK we went behind the scenes to see what Downton Abbey: A New Era will bring.