A Golden Age for UK Animation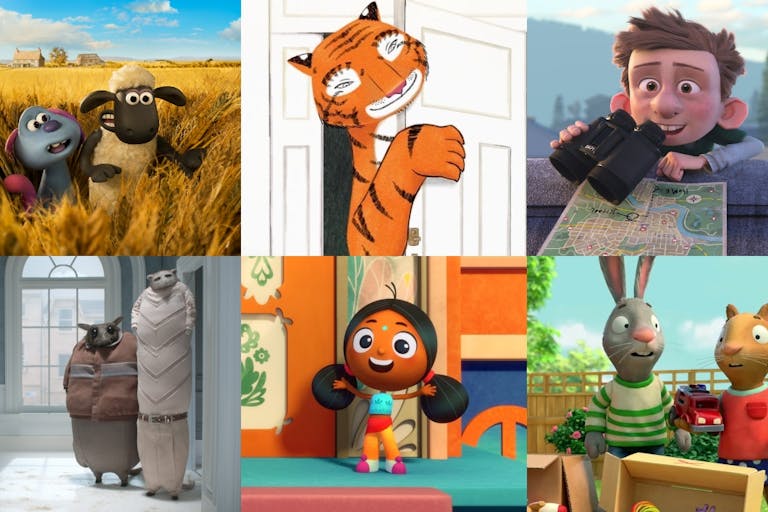 Four-time Oscar-winning, Bristol-based, studio Aardman Animations is world famous for titles such as Shaun the Sheep and Shaun the Sheep: Farmageddon. With recent short-form, stop-motion musical Robin, Robin, they have created another showcase for the gentle humour, clever storytelling and beguiling visuals we've come to expect from Aardman, and it's no wonder it received an Oscar nomination for Best Animated Short.
Another UK trailblazing studio is London-based outfit Nexus (who also have offices in LA and Sydney). Earlier this year, Televisual Magazine named them as one of their Top Ten Production Studios in the UK and their Netflix special The House, a spellbinding stop-motion anthology, has been tipped for a nomination at this year's Emmy Awards, which would make it the first-ever animated movie to be recognised in the Outstanding Television Movie category. Nexus pride themselves on working with unique voices that add positively to the cultural conversation and with The House they have certainly created something extraordinary that has got us talking.
And it's not just in the 'animation for adults' space that creativity is afoot. London-based Magic Light Pictures', who are known for The Gruffalo, Zog and The Snail and the Whale, have created a vibrant new series for 3-5 year olds in the form of Pip and Posy. With exquisite colours, characterisation and attention to detail, Magic Light continue to build on their reputation as one of the cutting-edge providers of family entertainment.
Family entertainment is also in safe hands with London-based production Lupus Films, whose hand-drawn animated special of the beloved children's book The Tiger Who Came To Tea won not just the hearts of children around the world but also an International Emmy® Kids Award. You can expect plenty more where that came from as Lupus currently have four features in development and production, including an adaptation of Michael Morpurgo's Kensuke's Kingdom.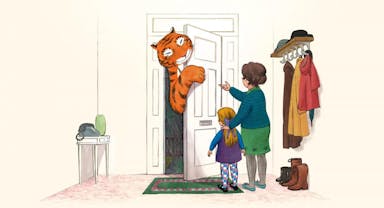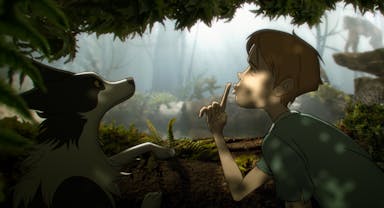 Also in London, one of the UK's leading animation studios Blue Zoo have a raft of BAFTAs to their name, having won twice for Best Independent Production Company. Innovation and joy are at the heart of what they do, as evidenced by children's TV shows such as Pip & Posy (produced in collaboration with Magic Light), The Adventures of Paddington and Big Tree City, which is coming soon to Netflix.
Elsewhere, former Aardman collaborators Sarah Smith and Julie Lockhart founded Locksmith Animation in 2014. The first theatrical release from the London-based CG animation studio - Ron's Gone Wrong - received widespread critical praise, World Premiered at the BFI London Film Festival and won Best Long Form at the 2022 British Animation Awards. A Warner Bros' multi-film deal with the British studio suggests that there is plenty more to come and we are excited what the future has in store for them.
The House, Pip and Posy and Robin, Robin, as well as the stunning animated short film Scale, all featured in the official selection for the Annecy International Animation Film Festival, which took place earlier this month. The House impressed jurors and audiences alike and took home the Jury Award for a TV special. While Save Ralph, a short film commissioned by the Humane Society International and created by London-based stop motion studio Arch Film Studio, won the Cristal for a Commissioned Film for its humorous yet deeply heartfelt take on animal cruelty.
The alpine town is home to the world's largest animation event and each year strives to showcase the boundary-pushing breadth of the form. With the UK presence at Annecy traversing Short Films, TV Films and Commissioned Films, it appears that UK filmmakers and production companies alike are making good on that promise.
Take a look at the featurette below to find out more.