The Graham Norton Show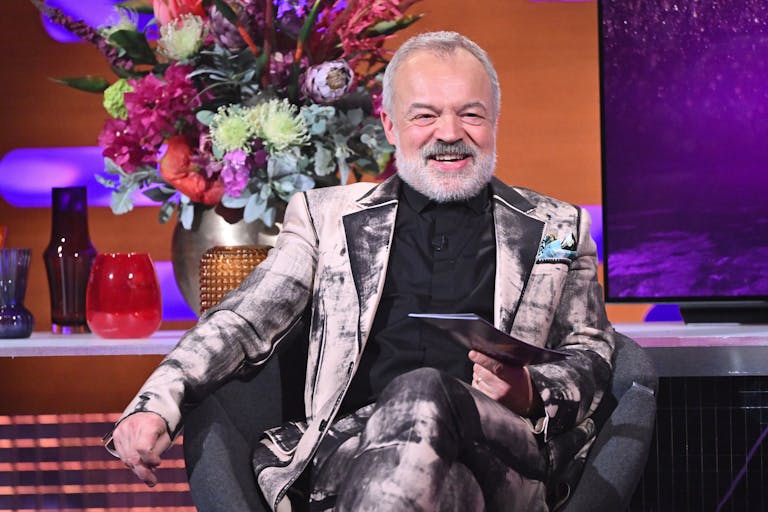 This BAFTA-nominated TV show is hosted by impossibly likeable UK star, Graham Norton, who manages to get both amusing and naturalistic interviews out of his seemingly endless supply of A-list celebrity guests. Produced by UK companies BBC and So Television, the show offers innumerable unforgettable moments. An hour-long party to which everyone's invited.
Directors
Writers
Cast
Synopsis
Hosted by charismatic comedian, Graham Norton, this lively and spirited talk show hosts high-profile celebrities who are playfully but insightfully interviewed by their enthusiastic host. With Norton's unique wit and charm, the show offers a satisfying mix of musical performances, comedic monologues and delightfully entertaining interviews.