Taking Heartstopper from page to screen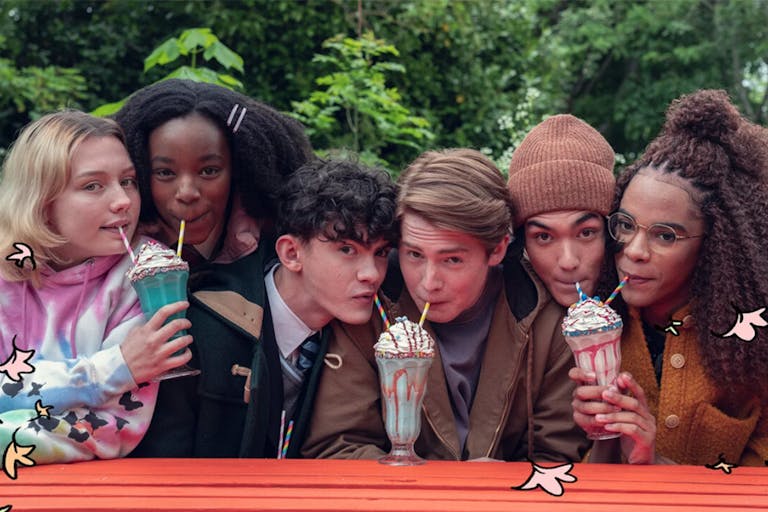 Based on a best-selling graphic novel, and incorporating illustrations into its adaptation, prepare for a refreshingly joyful take on queer relationships and teenage identity from Welsh director Euros Lyn.
"I want Heartstopper to inspire young people, especially young LGBTQ+ people, to be whoever they want to be and to believe that they can find happiness and find love and find friendship."
- Alice Oseman, writer and creator, Heartstopper
"I think the hope that this show will give to lots of young LGBT kids is hugely important."
- Jeffrey Ingold, LGBTQ+ consultant, Heartstopper