Oscars: Affairs of the Art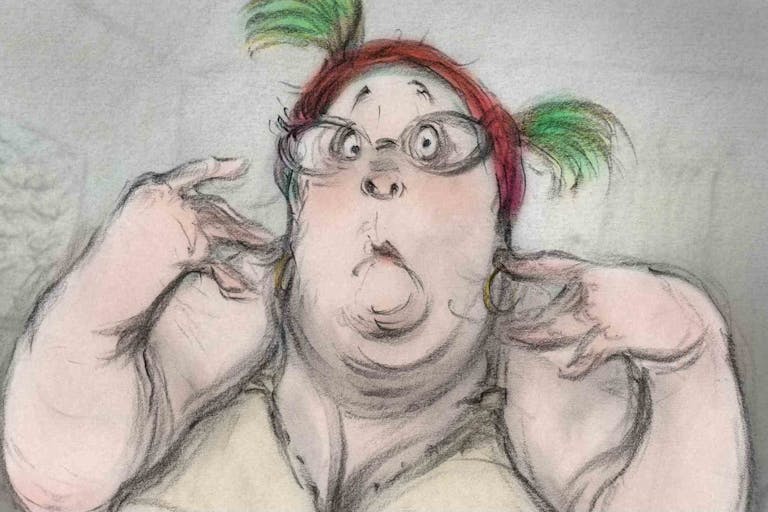 "Maybe the British celebrate ordinariness more."
- Joanna Quinn, director, Affairs of the Art
How many obsessions can one family have? In Joanna Quinn and Les Mills' Affairs of the Art, we reconnect with Beryl, the working-class heroine who not only reveals her own obsession with drawing but exposes the addictions of her eccentric family, which include pickling, screw threads and pet taxidermy.
Fresh from its BAFTA win, this Welsh animation also went on to receive an Oscar nomination. Hear from the team on what they think makes UK film so appealing in our exclusive clip from the BAFTA red carpet.