Oscars: Belfast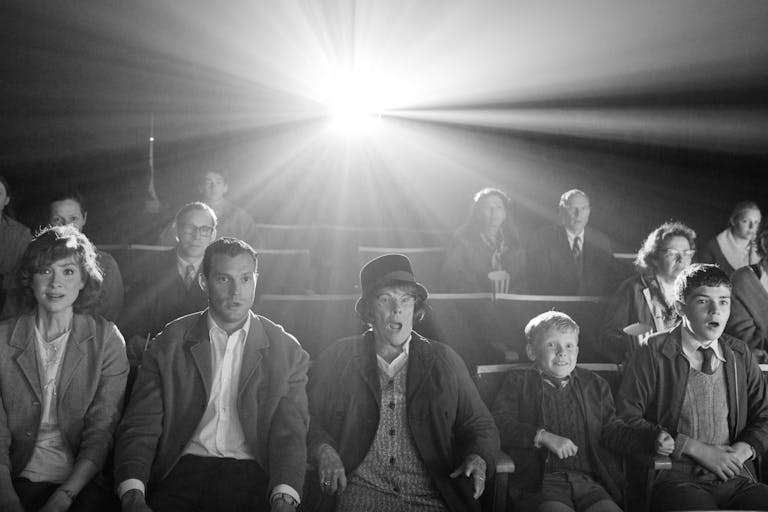 Shot in majestic monochrome (but through a rose-coloured lens) and soundtracked by the soulful, searching music of Van Morrison, British writer-director and eight-time Oscar nominee Kenneth Branagh's semi-autobiographical take on coming-of-age in Belfast is told with a clear affection for the city and its people.
The film was nominated for a total of six Oscars at the 94th Academy Awards, including Best Original Screenplay which it won. Other nominations included Best Picture, Best Director, Best Supporting Actor, Best Supporting Actress and Best Sound.
"In stories like this maybe we realise that we are not alone."
- Kenneth Branagh, writer-director, Belfast
Watch an interview with Kenneth Branagh, and stars of the film Dame Judy Dench and Ciarán Hinds, as they give us an introduction to the multi-Oscar nominated film Belfast.
"It is just… sensationally written."
Judi Dench, actress, Belfast
Listen to what Dame Judi had to say about wanting to work with long-time friend Kenneth Branagh on Belfast.