We asked BBC journalist and presenter Alex Humphreys about her favourite UK video games. Find out what she had to say in our exclusive interview.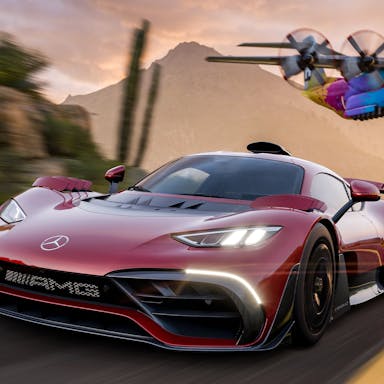 Adventure through awe-inspiring Mexican landscapes with this impeccably-crafted open-world racing game.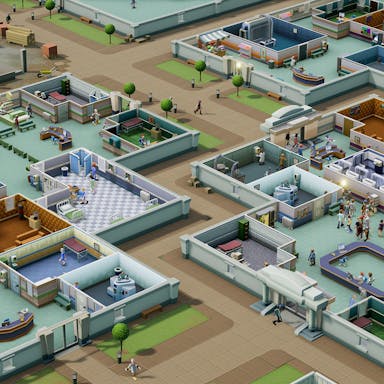 A hospital-building and management simulator that requires you to keep patients sheltered, alive and well.