Oscars: Robin Robin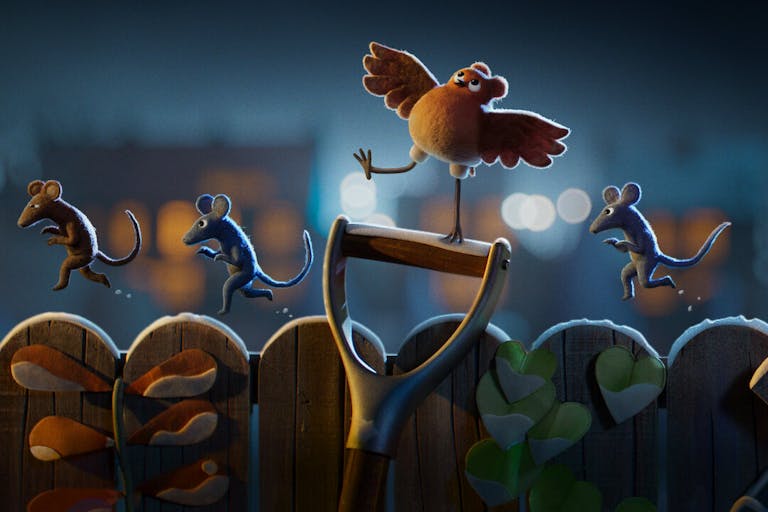 "For an Aardman film it's full of completely new characters, new shapes, sizes, colours and certainly new textures."
- Dave Alex Riddett, Director of Photography, Robin Robin
This delightful, warm-hearted, stop-motion musical about a robin having an identity crisis. comes from Bristol-based animators Aardman Animations and was nominated for an Oscar at the 94th Academy Awards.
No strangers to the ceremony, the team have been nominated for Best Animated Short on numerous occasions and took home the award three different times with Creature Comforts, The Wrong Trousers and A Close Shave.
The production company's feature films have also fared well with the Academy with Shaun the Sheep Movie, The Pirates! Band of Misfits and A Shaun the Sheep Movie: Farmageddon all receiving nominations and Wallace & Gromit: The Curse of the Were-Rabbit securing a win in 2005.
In this video from Netflix, the team take us behind the scenes during the production process for Robin Robin.